INTRODUCTION ABOUT FT & T., JSC

Company name: FT&T TECHNOLOGY DEVELOPMENT INVESTMENT CORPORATION
English name: FT&T TECHNOLOGY INVESTMENT AND DEVELOPMENT JOINT STOCK COMPANY
Short name: FT & T., JSC
Established in June 2008, after more than a decade of construction and development, FT & T., JSC is proud to be the leading provider of information technology solutions, equipment and services in Vietnam. With the motto "Meet all customers' wishes in the best way" along with the achievements achieved in recent years, FT & T., JSC believe in the trust of customers and continuous efforts. FT&T team has contributed significantly to the development of domestic and regional IT.
---
Years of experience in IT - Energy system integration
---
150 + Experts, good engineers, skilled
---
Scope of providing GPDV service over 63 provinces / cities
---
Customers are organizations, ministries / departments / sectors, large and small businesses across the country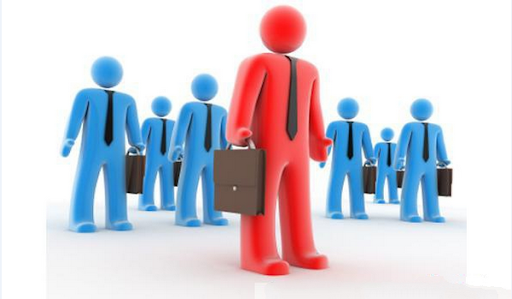 2008
The company was established on June 10, 2008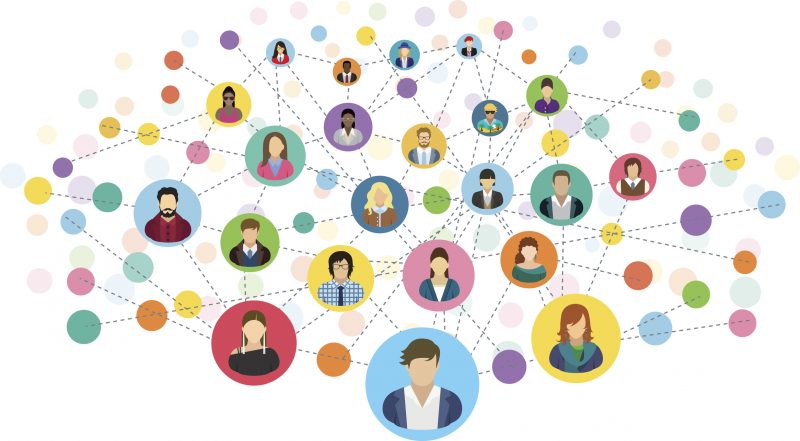 2009
In October 2009, Anh Em JSC branch was established in Ho Chi Minh City. Ho Chi Minh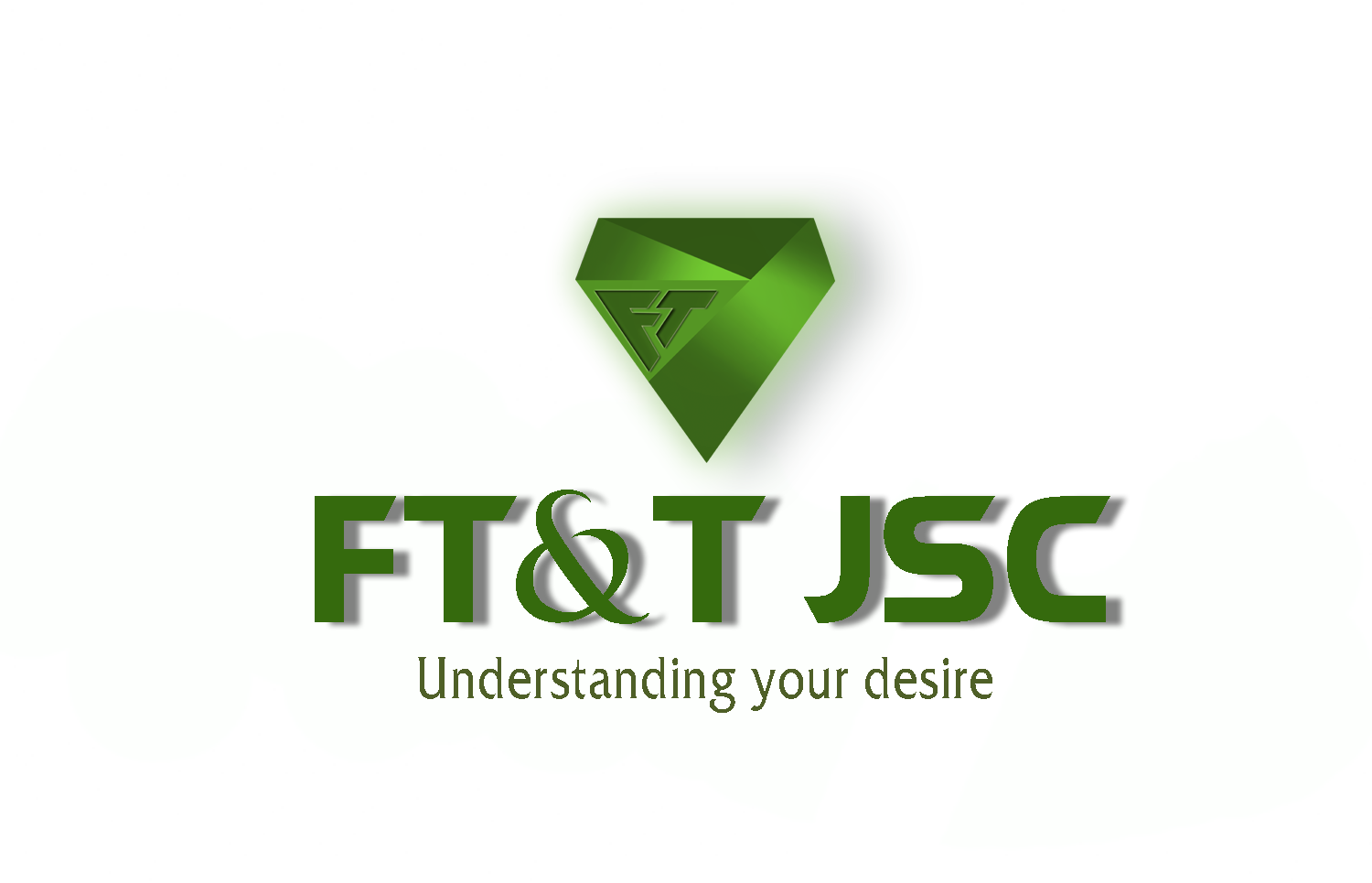 2017
In October 2017, FT&T Investment and Technology Development Joint Stock Company was established